Appointment of sales executives in Africa and Latin America to fill vacancies
Renewed focus on technology related security opportunities in these regions
Key markets for perimeter, pipeline and new Aura Ai / Mining3 applications
AVA Risk Group Limited (ASX: AVA) has renewed its focus on technology related security opportunities in Africa and Latin America with the appointment of experienced sales executives in each region.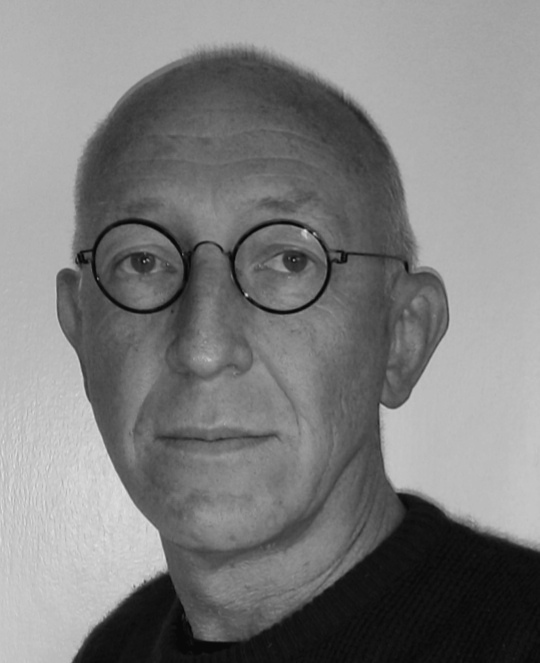 JC Grobbelaar joins the AVA team's Technology Division as Business Development Manager – AFRICA. With an extensive security background, particularly in critical infrastructure within Africa's mining sector, JC will bring focus on technology related opportunities for the company's PIDS and pipeline applications. JC has extensive management and business development experience within the Security Integrator Market, as well as with African and global multinational mining, energy, engineering, industrial, civil, governmental, airports, customs and prison clients. Prior to joining AVA, JC was Business Development Manager (Africa) at Gallagher and held the position of Regional Director, Integrated Electronic Solutions G4S North and West Africa.
Andres Cuervo Salazar also joins the AVA team's Technology Division as Business Development Manager – LATAM (North) Based in Colombia, Andres will focus on sales opportunities for FFT and BQT solutions in LATAM "North" (Mexico, Caribbean, Central America, Colombia, Ecuador & Venezuela). An experienced sales and marketing professional, Andres previously joined the Safran Group with Morpho Identification division and then he was promoted internally taking care of LATAM Regional Sales Direction at Morpho Detection International LLC, for over 11 years, managing the totally regional distributor network. Most recently with Smiths Detection; where he had as well the regional commercial responsibility for the detection division.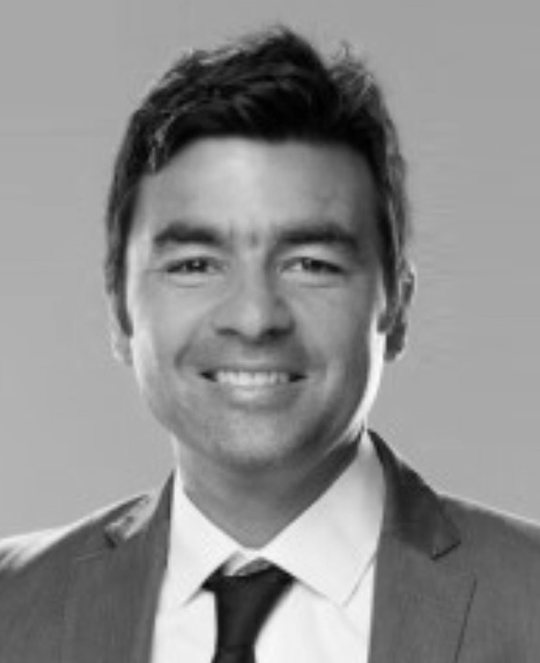 AVA Risk Group CEO Scott Basham said: "Africa and Latin America offer significant technology related opportunities for our perimeter intrusion and pipeline security applications. They are also key markets for AVA's advanced predictive conveyor belt monitoring system – representing 35 percent of the total addressable market for the Aura Ai based performance management solution. The addition of JC and Andres to AVA's on-ground teams in Africa and Latin America provides renewed focus as we work to capitalise on local opportunities for FFT and BQT products and grow our presence in these regions."
About the Ava Group
The Ava Group is a market leader in the provision of risk management services and technologies, trusted by some of the most security conscious commercial, industrial, military and government clients in the world.
The Group features a range of complementary solutions including intrusion detection for perimeters, pipelines and data networks, biometric and card access control as well as the secure international logistics and storage of high value assets. Through decades of innovation, the Ava Group continues to build upon a comprehensive portfolio of premium services and technologies for the most complex and demanding markets.
Our business truly serves a global market, with our knowledgeable team spread across six continents, providing market and industry expertise directly to customers. With thousands of sites protected, the Ava Group is proven to deliver first class services and technologies that surpass the expectations of our partners and end users.
Contact
For more information on this announcement please contact Leigh Davis, CFO leigh.davis@theavagroup.com